Reason 2/5: Why you should buy handmade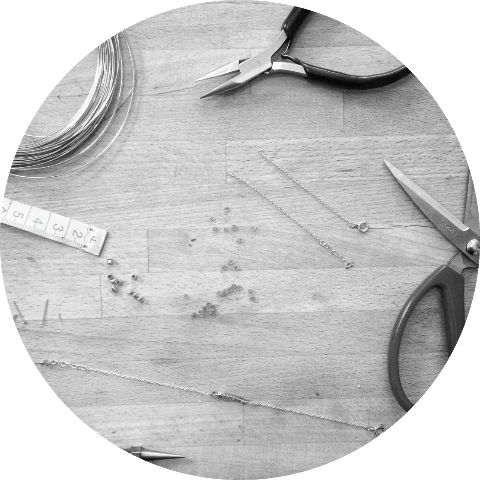 You may think that a designer draws sketches until the sample resembles something good enough. It does not stop here for artists handcrafting their own pieces. Each of them tells a different story through their designs.
A STORY BEHIND EACH PIECE
A unique reason for designing
The story begins as soon as you are facing the artisan's shop. It can be the original display, the type of store or even the street where the store is.
From concept-stores to designer shops, ZOAJE makes sure that the environment around which their collections are displayed will take customers into a Journey.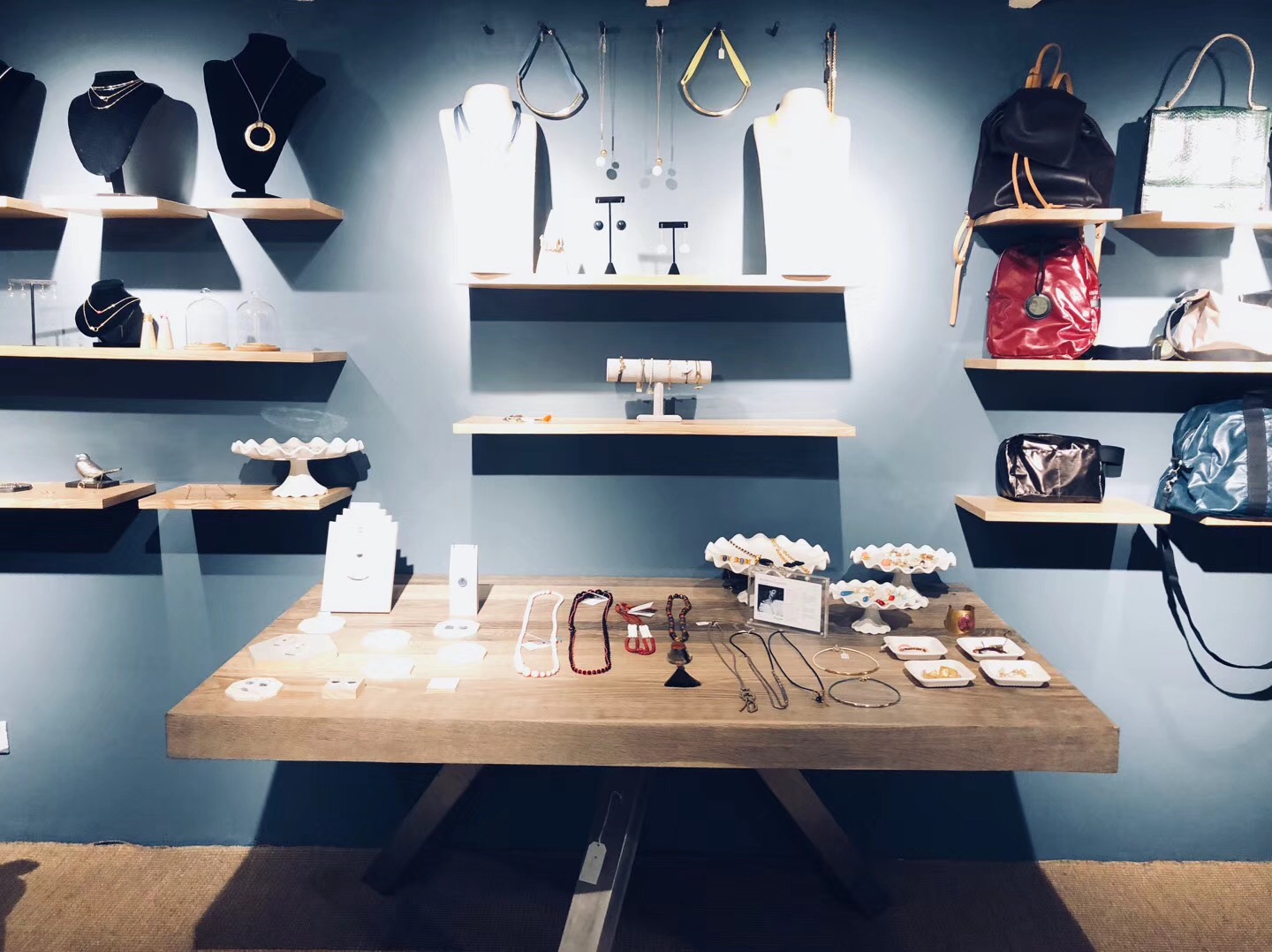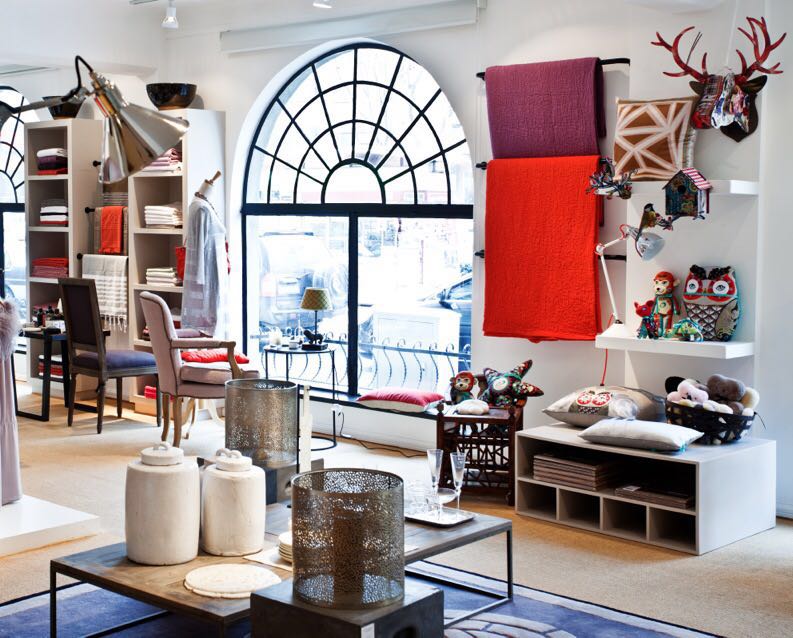 The brand chose large cities all over the world and trendy streets to establish itself. Following their message, design, and materials, ZOAJE's display is minimal, dainty and bright. From golden stands to marble, cactus to wood, the brand is taking its admirers "anywhere they want to go".
Artists put all their creativity, their passion and their experiences into their handmade pieces. Following the motto "Life is a journey", ZOAJE continues its story by attributing a country name to each jewelry sets.The Indonesia set is characterized by the Tropical Jasper gemstone and its dark green color representing the deep and mysterious Indonesian jungle. The Greece set and its round shaped Lapis Lazuli gemstone reflect the celestial blue color reminding of Greece's rooftops. The jewelry is becoming a conversation piece.
Handcrafted jewelry has more meaning than a mass-produced one. Offering this kind of gift is meaningful as you match the personality and identity of the person to the jewelry's story. Birthstones, customized engraving or even jewelry matching countries, ZOAJE has it all. Each week an article is posted on their blog and Facebook page to explain each jewelry set and the journey they want to take you in, gemstones' properties, meaning and much more.
All this to say THANK YOU for choosing handcrafted and supporting ZOAJE and our dreams.
Join our Journey, we are waiting for you with open arms!